Lack of preventative maintenance can be costly. Water, waste water, and gas distribution control panels operate at their prime when preventative maintenance schedules are followed. Toric Engineering is here to support our clients.
By doing a small amount of preventative maintenance at regular intervals, your water, waste water, and gas distribution control panels will remain reliable and at peak performance.
Service programs for:
Municipal wastewater facilities 
Municipal water utilities
Landfill facilities
Manufacturing facilities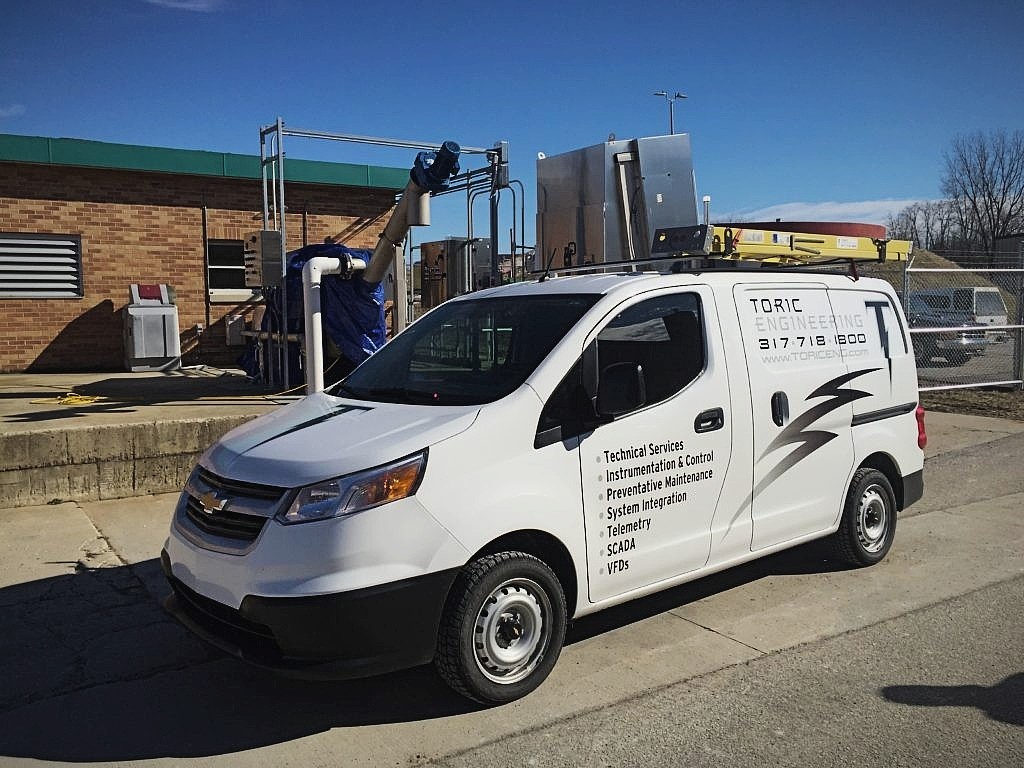 PLC programming modifications

Existing control panel retrofits

Troubleshooting equipment
VFD certified startup

Electrical install

Radio survey
Talk to our team today about a custom service program for your organization.
Toric Engineering is committed to excellence in our control systems, panel design, and system integration. Our team of quality engineers and our UL-listed panel shop allow us to design custom products and programming in the water, and waste water treatment field, and industrial clients. We strive to deliver customer satisfaction through our innovation and leadership in technology.