Toric Engineering Control Panel Manufacturing
Toric Engineering builds high quality water, waste water, and gas distribution control panels for clients throughout Indiana and the Midwest. We design control panels with options for touch screen control, wireless connection, remote access, and real-time analytics. Our panels are manufactured to the highest standard and are UL508/698 listed.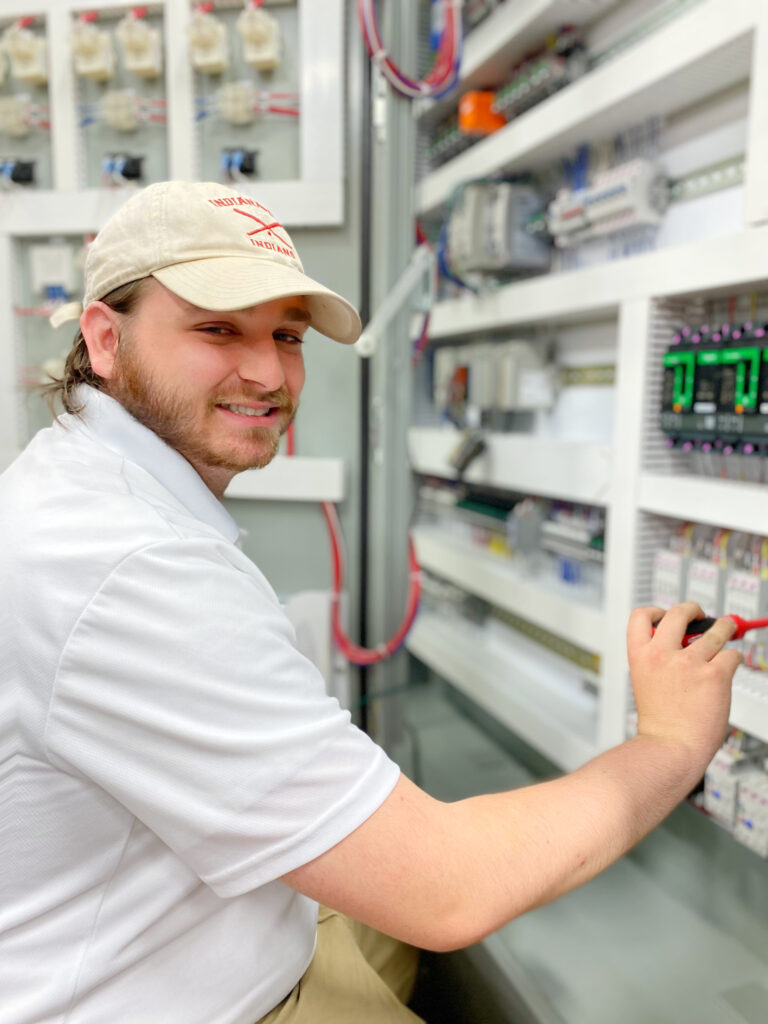 Toric Engineering is a preferred panel builder for Xylem's Flygt Pumps.
Our on-site control panel shop is equipped to handle projects small to large and from concept to completion.
Flow Rate Controls
Plant Monitoring
Pumping Station Controls
Lift Station Controls
Treatment Controls
Storm Water Controls
With the expertise and resources to get the job done right, our team of control systems engineers has become an industry leader.
Toric Engineering is committed to excellence in our control systems, panel design, and system integration. Our team of quality engineers and our UL-listed panel shop allow us to design custom products and programming in the water, and waste water treatment field, and industrial clients. We strive to deliver customer satisfaction through our innovation and leadership in technology.